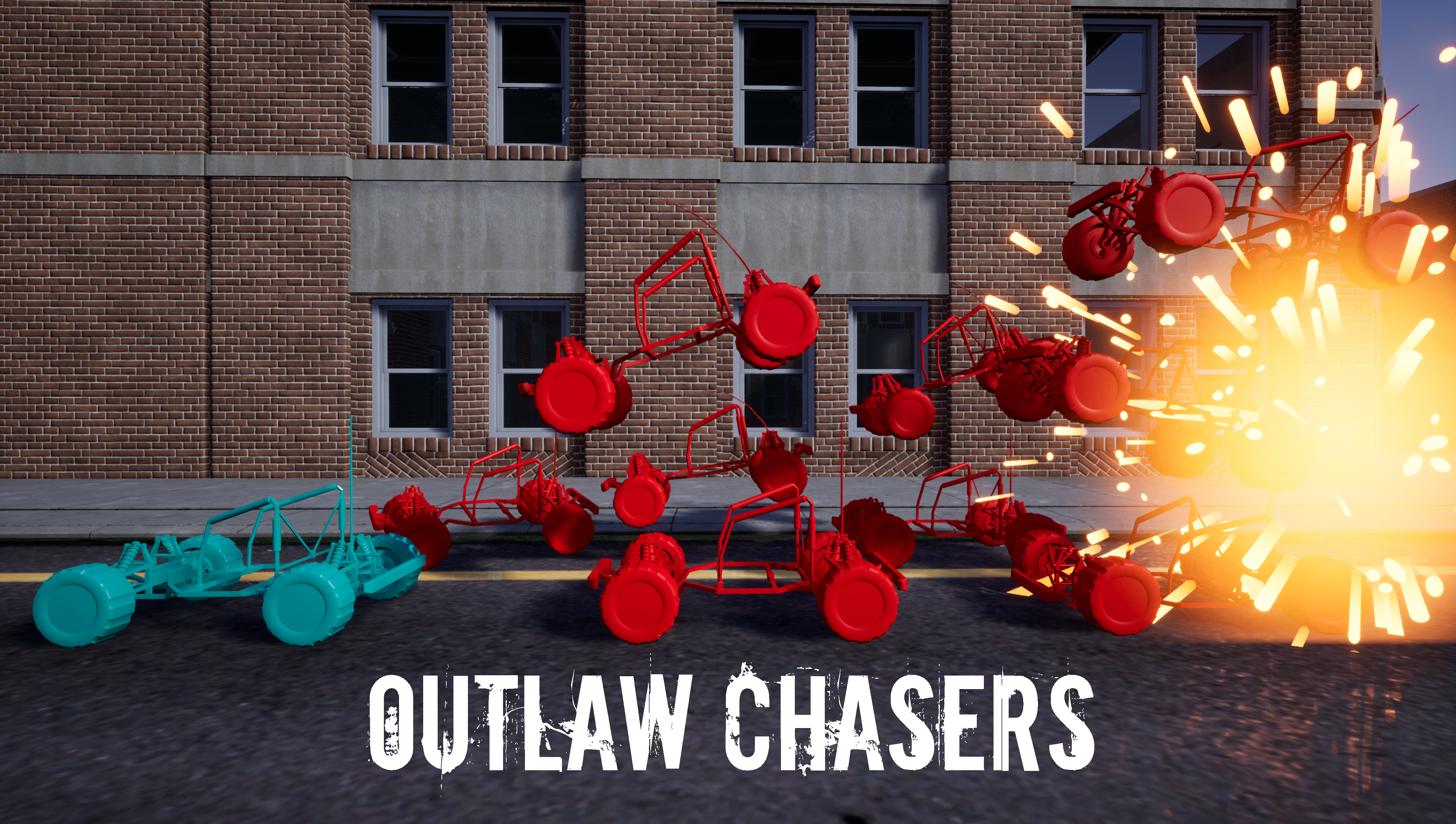 Outlaw Chasers - How long can you last?
A downloadable game for Windows
Outlaw chasers is a thrilling car-base chase game in which you must try and outrun the cops for as long as possible in a semi-open world area. How long can you last?
Made for the UE4 Summer Spring Game Jam.
NOTE: This game is no longer in development and will most likely stay that way.
Install instructions
Unzip and run the "DontBreakTheLaw" exe file. Enjoy!
Download
Download
TetraStudios_OutlawChasers.zip
1 GB