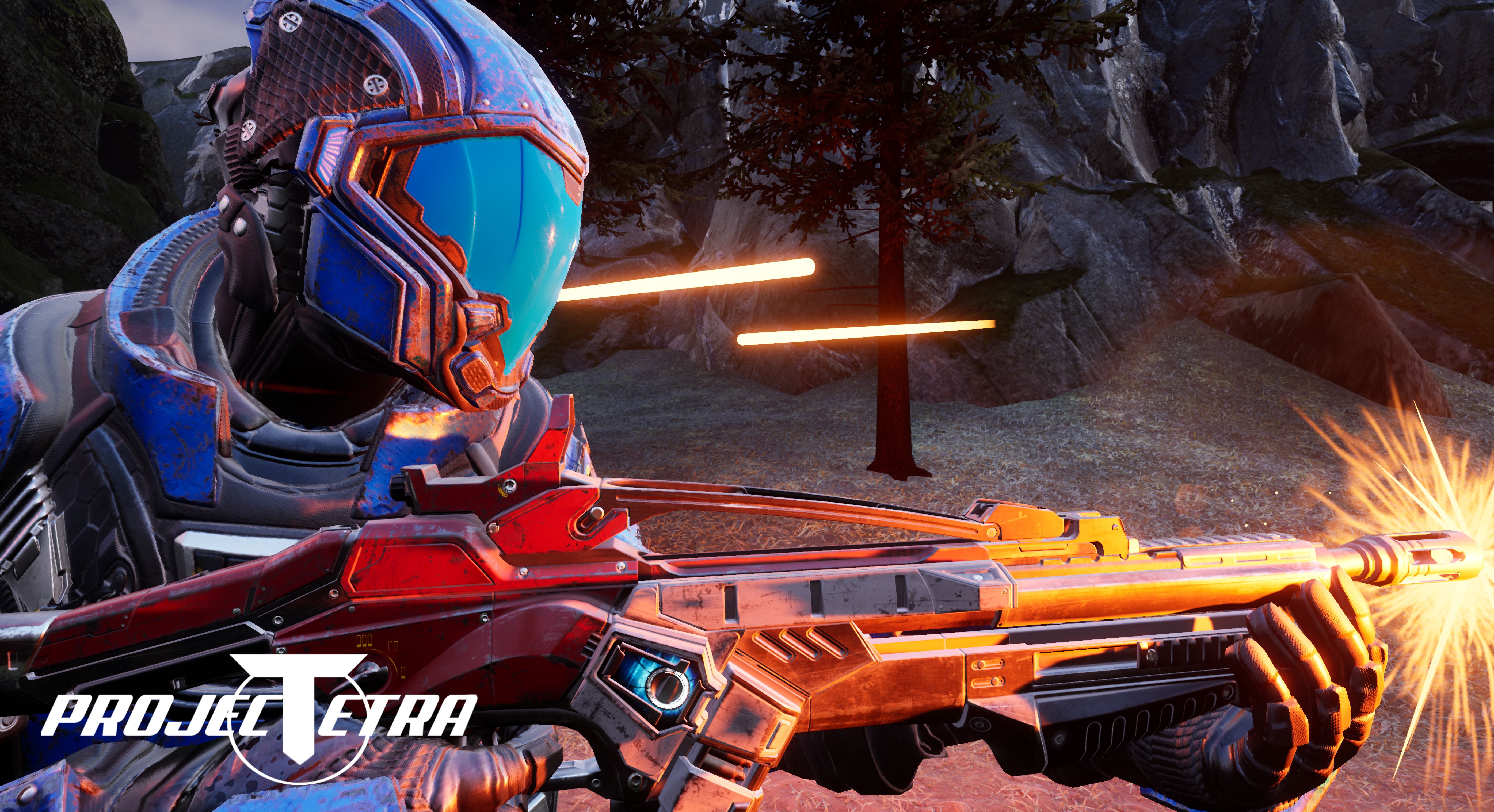 Project Tetra: Free Battle Royale, Deathmatch and Zombies! (New Update)
New Game! Rocket Fighters - The Ultimate Arena FPS.
---
Hello!
I am currently working on a new game called rocket fighters! It is a up to 4 player split-screen Arena First-Person-Shooter with destructible environments. You can get it for free at: https://tetrastudios.itch.io/rocket-fighters. Project Tetra will still be worked on, as a map-pack and the multiplayer update and more are coming soon.
Thanks!
ProjectTetraDev
Get Project Tetra: Free Battle Royale, Deathmatch and Zombies! (New Update)