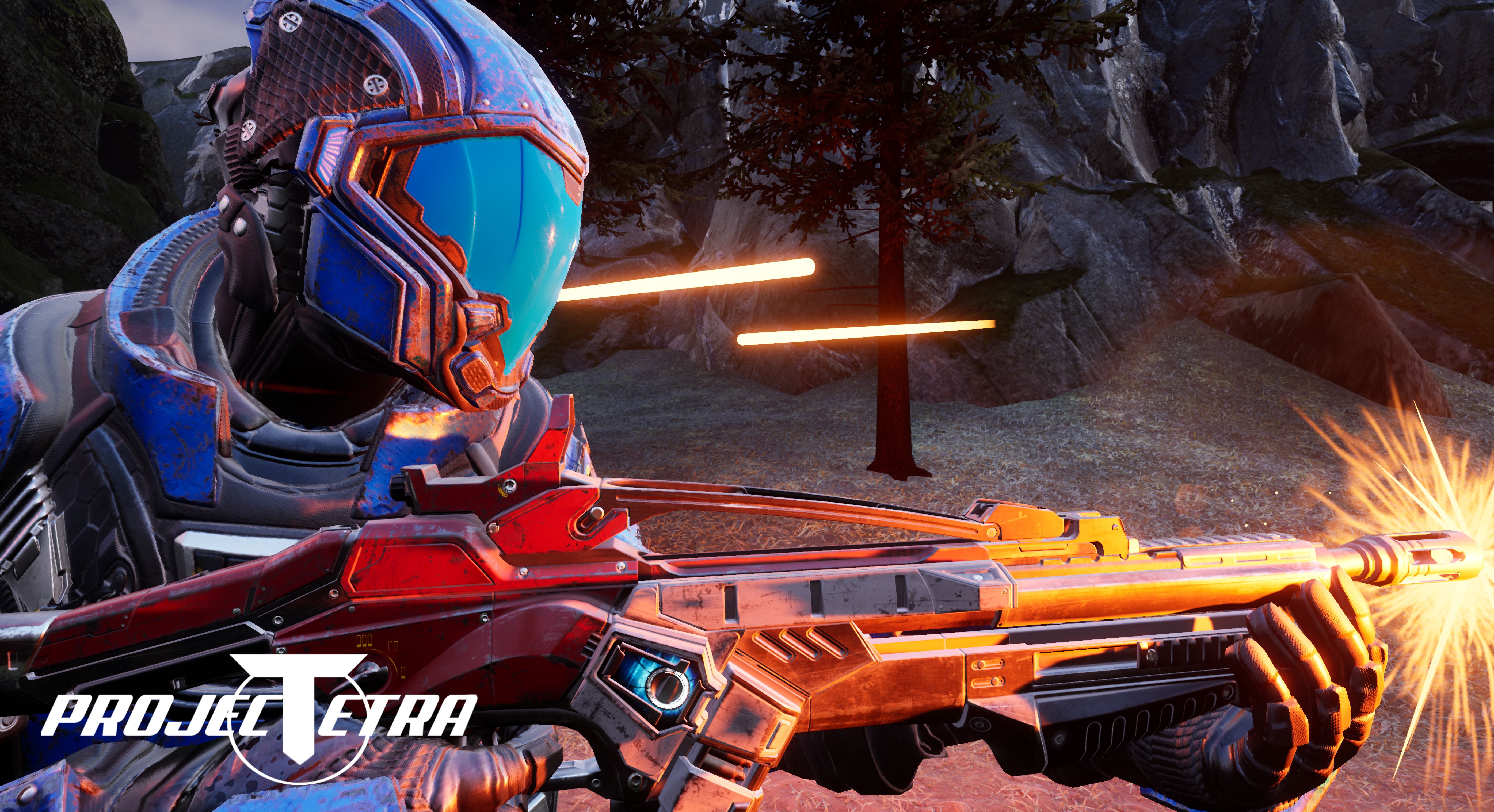 Project Tetra: Free Battle Royale, Deathmatch and Zombies! (New Update)
Update 2.0 is live for Mac! New weapons, Battle Royale and Deathmatch maps, UI overhaul and more!!!
---
The biggest update ever seen to Project Tetra is now live for Mac users, with 3 new maps (1 new Battle Royale map), 4 new weapons, completely overhauled AI and UI and more!
Download it for free now! More updates coming soon!
Files
ProjectTetraV2Mac(NEW-VERSION).zip
3 GB
Get Project Tetra: Free Battle Royale, Deathmatch and Zombies! (New Update)