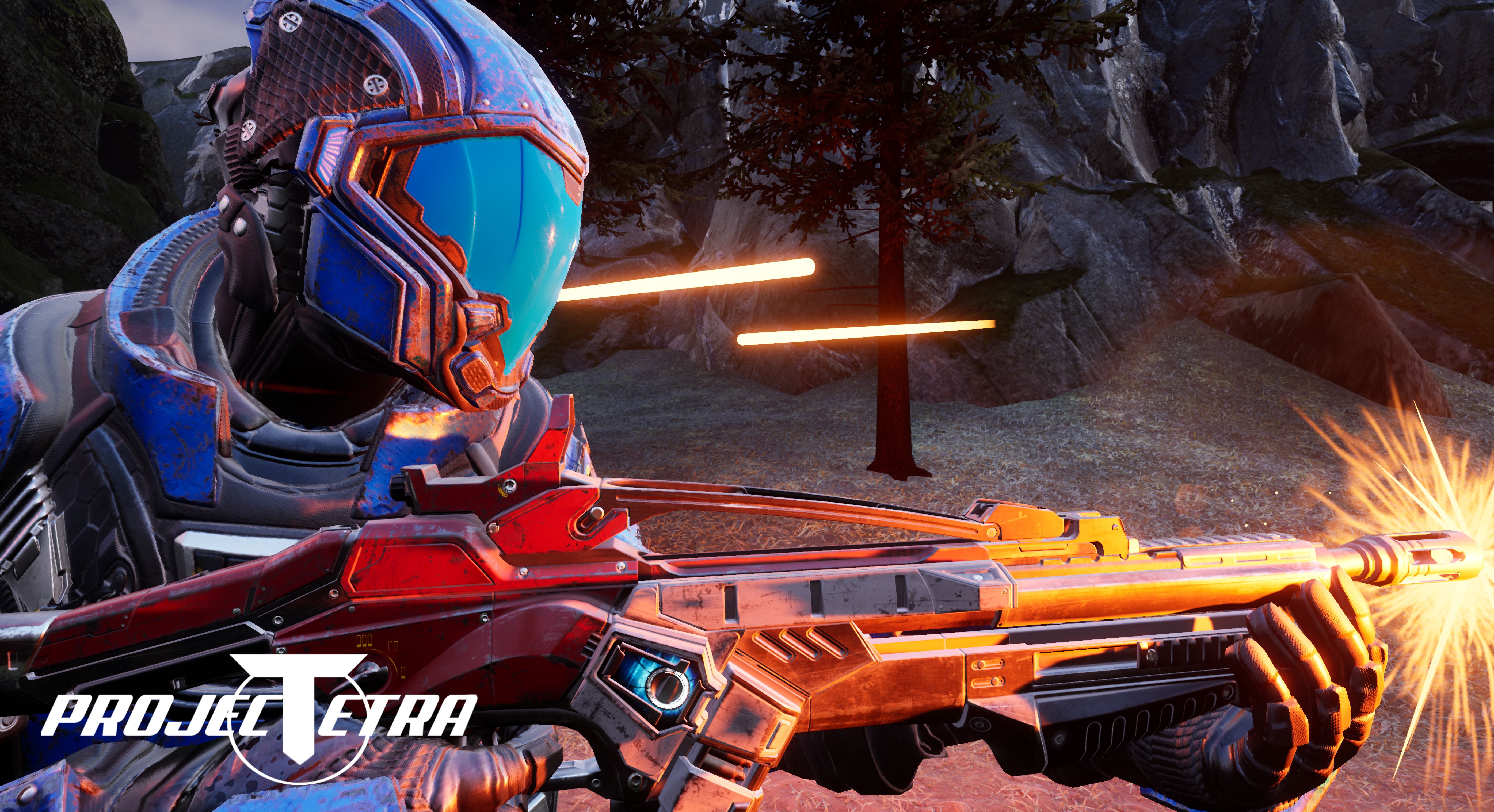 Project Tetra: Free Battle Royale, Deathmatch and Zombies! (New Update)
Hello!
Here is an image of a new map coming to Project Tetra soon! It is called "Cargo" and is a frantic free-for-all and TDM map.
This map will ship alongside another unannounced map designed for Arena Royale, the Battle Royale-style mode.
This update will be coming soon for both PC and Mac, so stay tuned!
ProjectTetraDev
Get Project Tetra: Free Battle Royale, Deathmatch and Zombies! (New Update)