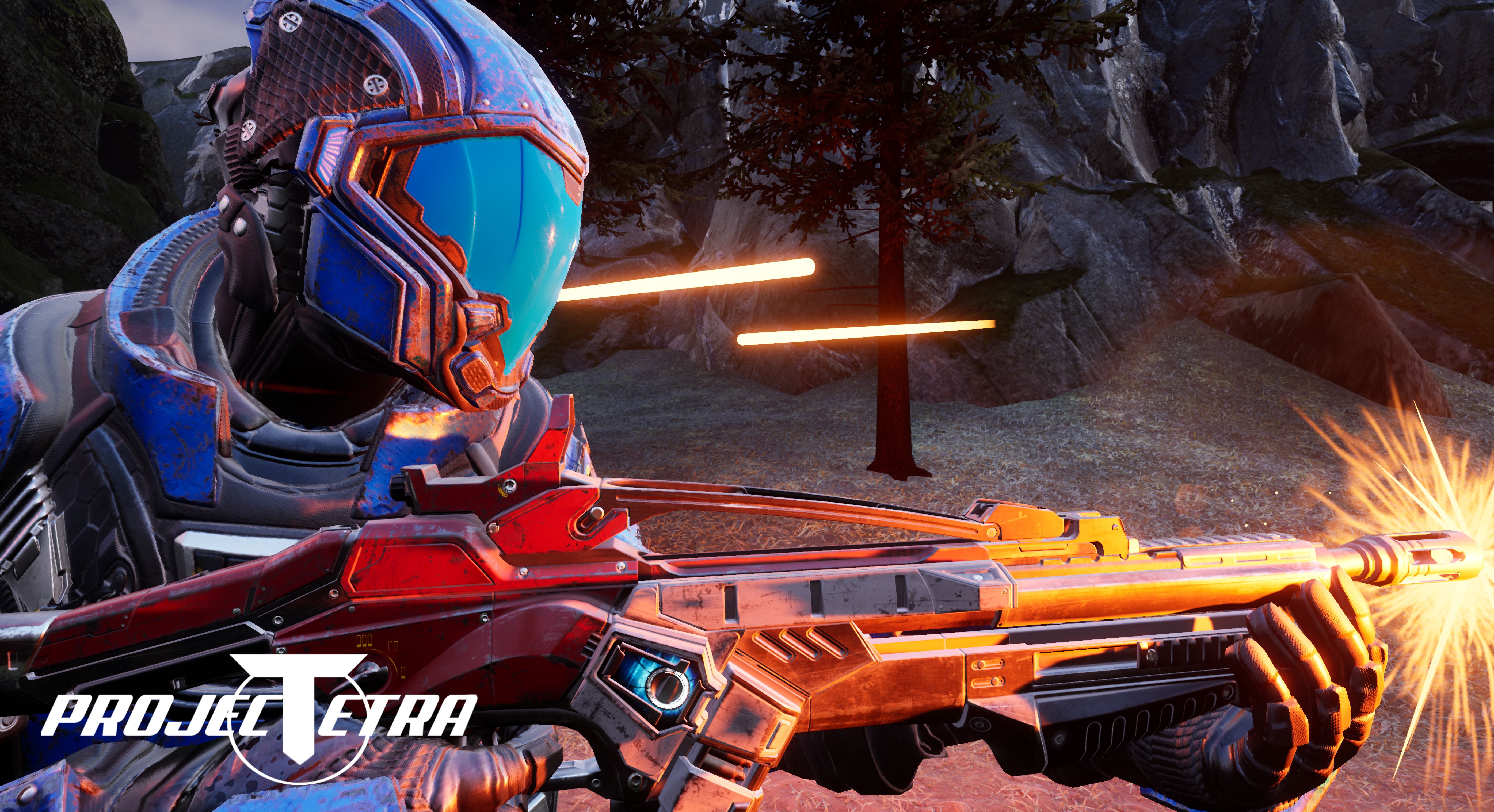 Project Tetra: Free Battle Royale, Deathmatch and Zombies! (New Update)
Today Project Tetra V1 is out! It includes zombies, deathmatch and team deathmatch to play offline, with more content (including multiplayer and a battle royale mode) coming soon.
I can not wait for you to get your hands on it! This game has been in development for a year with Unreal Engine 4 and a Mac version is coming within a few days, so stay tuned for that!
Files
ProjectTetraAlphaV1.0.zip
1 GB
Jan 25, 2018
Get Project Tetra: Free Battle Royale, Deathmatch and Zombies! (New Update)