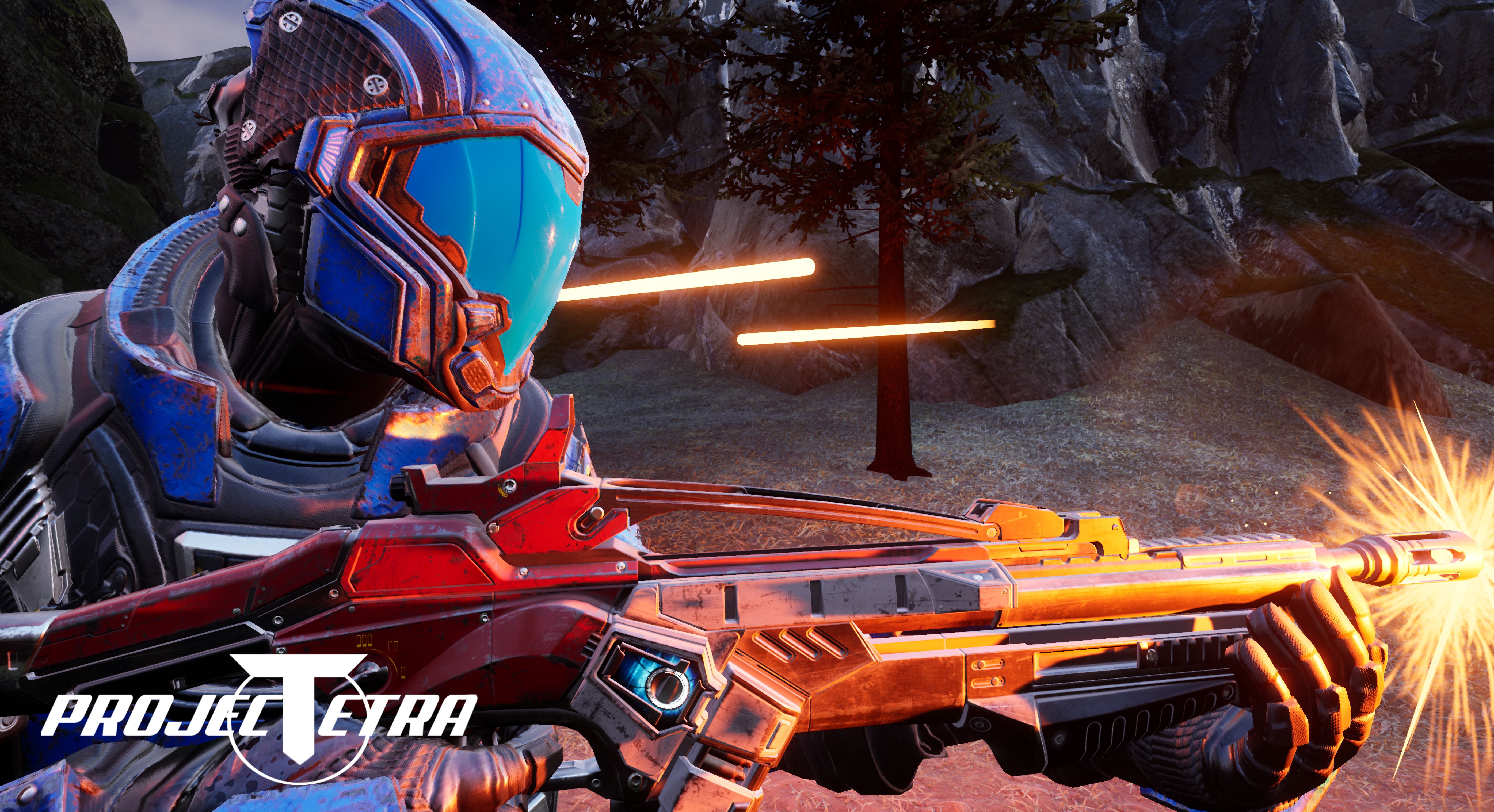 Project Tetra: Free Battle Royale, Deathmatch and Zombies! (New Update)
Zombie Update Now Live! Leaderboards, New Maps and More!
---
Hello!
The new zombies update is out!!
Major Notes:
New Map: Cottage: The cottage is under a zombie threat. Take it out!
Online Global Leaderboards: Compete for first place around the globe!
Body Based Damage: Aim for the head! Headshots do 3x the damage!
Limited Ammo: Now you must also manage your inventory to stay alive! Healthpacks also give a clip of ammo when used.
Accounts: Make an account to claim your position on the leaderboards! (Inappropriate (eg usernames with swear words, offensive language or pretending to be somebody else) usernames will have their accounts permanently deleted)
Zombie Balance Changes: Increased speed for all classes
Bug fixes
Much Much more!
See you on the leaderboards!
Official Accounts:
ProjectTetraDev - Developer
ProjectTetraDesigner - Level/UI Designer
Get Project Tetra: Free Battle Royale, Deathmatch and Zombies! (New Update)