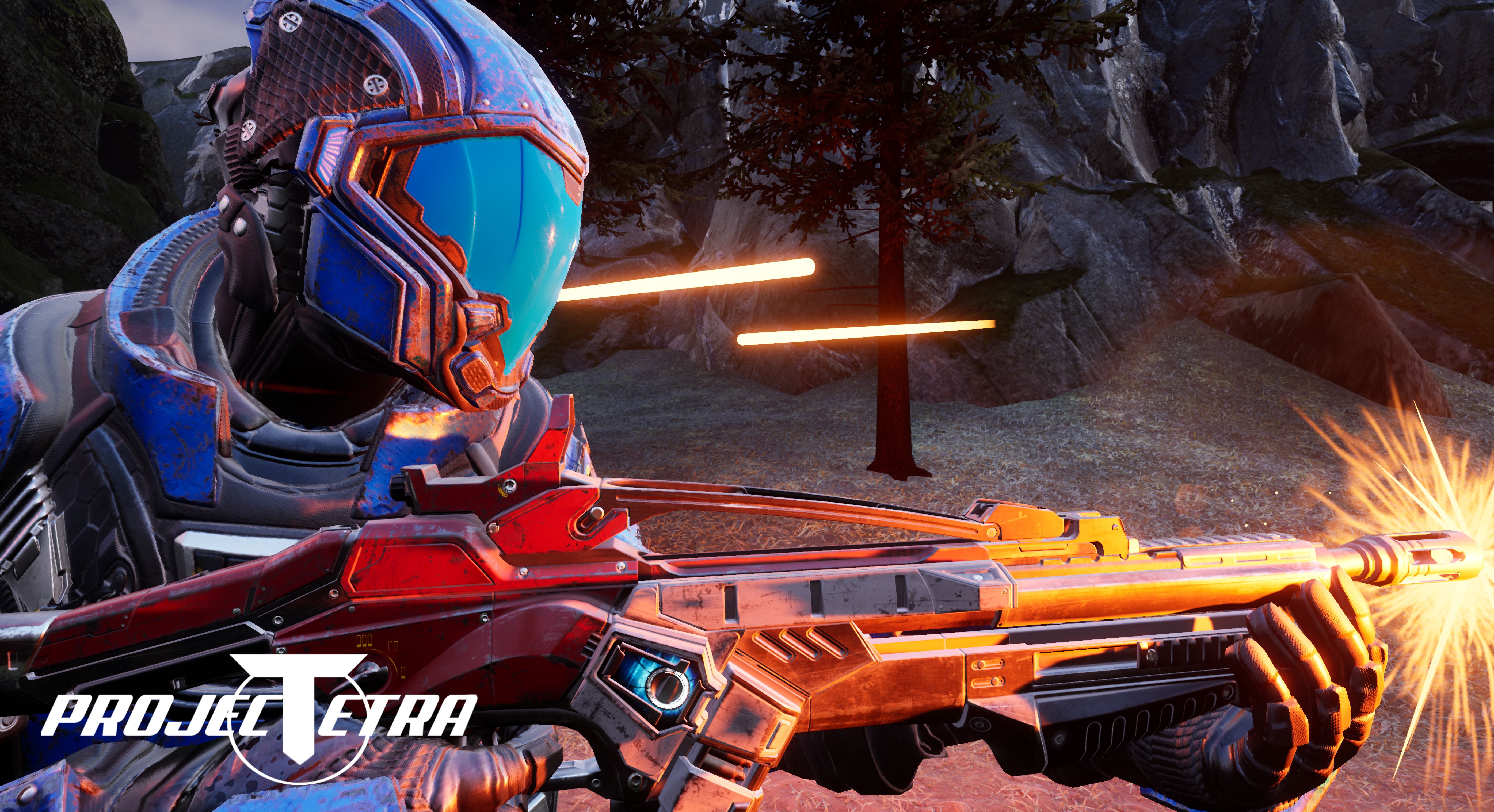 Project Tetra: Free Battle Royale, Deathmatch and Zombies! (New Update)
Free Arena Royale Update Coming Soon! (Devlog#2) - New map, weapons and game mode coming soon
---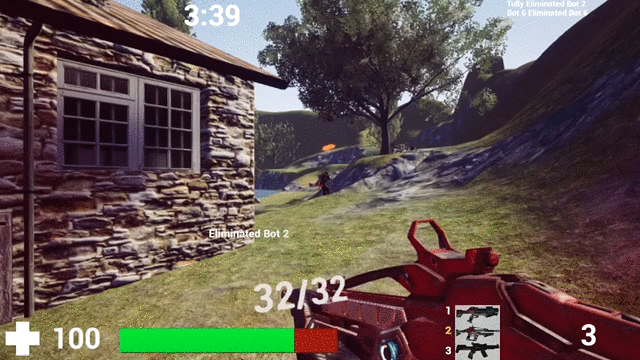 Hello!
I have been busy working on the Arena Royale update. Arena Royale is our take on the Battle Royale genre. It is a much more fast-paced, and the rounds only last a few minutes. Here are the details about the upcoming update:
New weapons! G35C (Automatic assault rifle) and a Futuristic Sniper Rifle (1 shot sniper)
New Game Mode - Arena Royale

Last Player standing wins
You can select your weapons before spawning
Fast-paced - Matches last 5 minutes
Can be played offline! (Online multiplayer coming soon)

New Map, Lakemere! A massive map split into 4 distinct zones

Hectic Highrises - Extremely fast-paced, close quarters combat
Marvellous Mountains - Large and open area with a moderate amount of cover
Cottage Corn - A sleepy cottage with lots of building and tree cover
Frighting Forest - An open forest with lots of natural cover (trees and rocks).

Tons of bug fixes and changes
Ai improvements - Ai will now find health packs when low on health.
Shotgun Changes - The shotgun was inconsistent, so this new update should make it a much more viable weapon
This update will be coming very soon!
Thanks!
ProjectTetraDev
Get Project Tetra: Free Battle Royale, Deathmatch and Zombies! (New Update)